Voice Disorders – Assessment and Intervention
18th November 2022 @ 10 AM

Live Zoom Webinar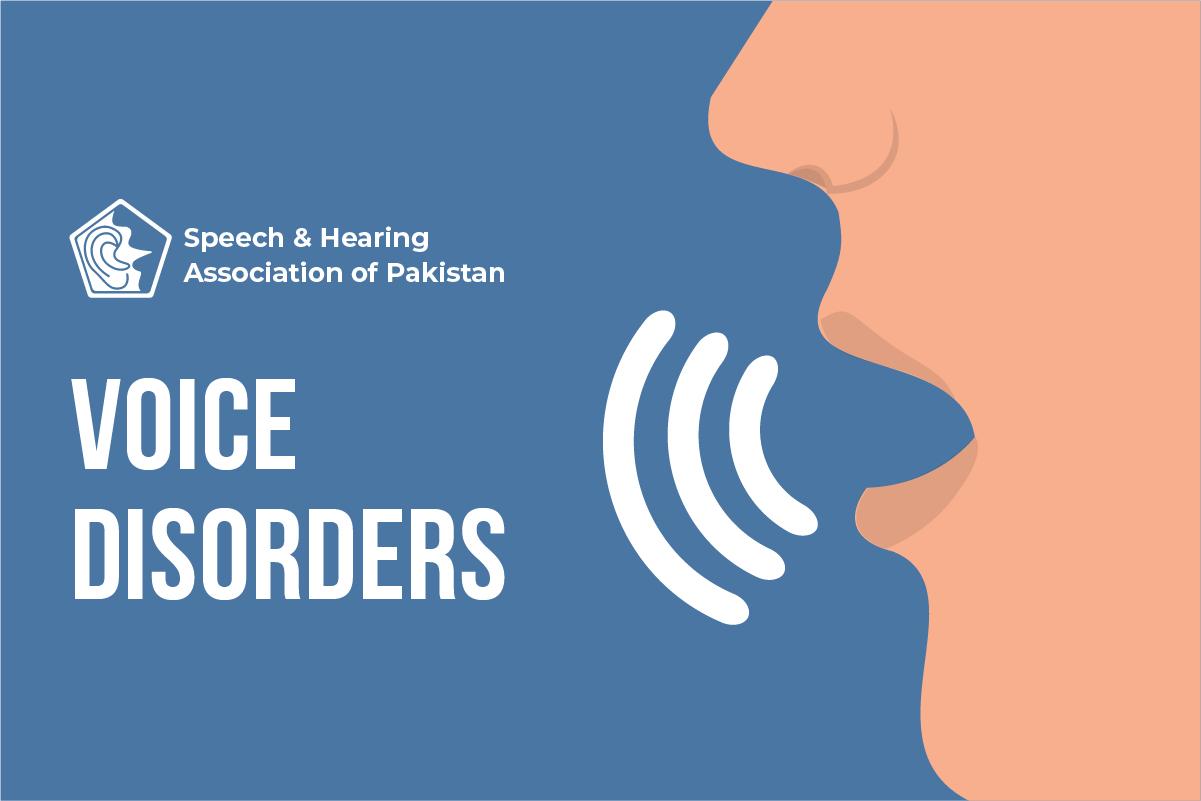 A voice disorder occurs when voice quality, pitch, and loudness differ or are inappropriate for an individual's age, gender, cultural background, or geographic location. A voice disorder is present when an individual expresses concern about having an abnormal voice that does not meet daily needs—even if others do not perceive it as different or deviant.
Learn about the evolving and recent approaches to the assessment and treatment of voice disorders for pediatrics and adults virtually with hands-on training on acoustic analysis to make informed evidence-based decisions.
The session will be on November 18th, at 10 am via zoom webinar.
REGISTER NOW